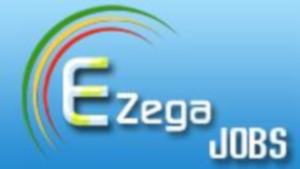 About the company
Ezega.com is the premier Ethiopian portal that provides the Ethiopian community at home and abroad information and data in various areas. It includes six distinct sections or modules bundled into one, forming a very large website. They include Ezega News, Ezega Jobs, Ezega Real Estate, Ezega Classifieds, Ezega Shopping, and Ezega Community.
At Ezega Jobs, we list hundreds of Ethiopian Jobs every week. Anyone can browse our listing anytime. Registered Job Seekers can post their resumes, setup Job Email Alerts, communicate with registered employers, forward job listings to friends, and do much more. Likewise, employers can create Company Profile, post/edit job vacancies, communicate with applicants, screen resumes, etc.
Services and Offers
The offer for applicants offers the opportunity to search for vacancies, to upload a CV and to be informed by e-mail about vacancies. There is also much information around the topic of business life in Ethiopia.
For employers, there are various paid services and offers, such as the posting of job advertisements and the use of the CV database. However, there is no information on prices – they only talk about "modest fees".
Headquarter
Addis Ababa, Ethiopia
Staff
1 to 100 employees
Founding year
2007
Contact
Ezega News
22 Mazoria
Addis Ababa
Ethiopia
Tel: +25 19 12 70 60 91
E-mail: jobs@ezega.com
Website: https://www.ezega.com/Jobs/index